Sometimes we need to run multiple MT4 or MT5 on one computer. For example, if you have an account, you need to load multiple EAs, but you don't want to load all of these EAs on a client to avoid lag. Please visit:https://bangea.com/2021/11/18/mt4-download-and-installation-tutorial/
After the installation is complete, there is an additional MT4 software on the desktop, which can be opened by double-clicking. To open more, you need to right-click, select properties, find the installation directory.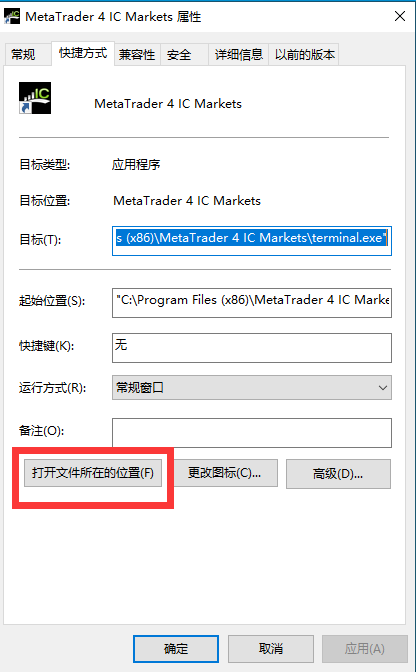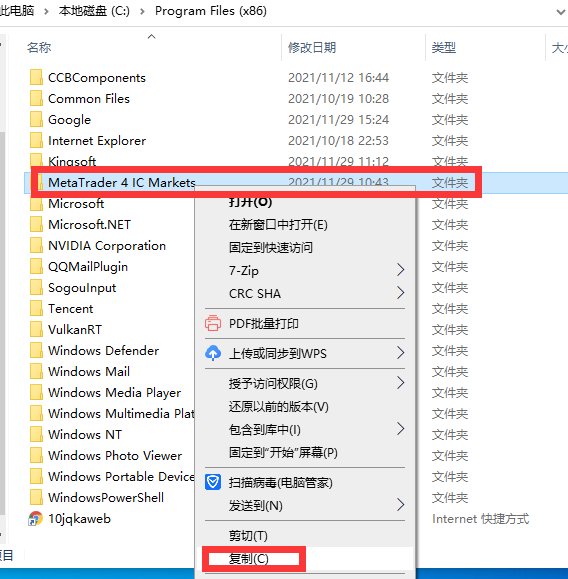 Copy the installation package, for example, you can copy it to the D drive. Right-click the terminal.exe file after pasting, create a desktop shortcut and modify the target location, add /portable, you can change the icon, and run this shortcut to open another MT4.