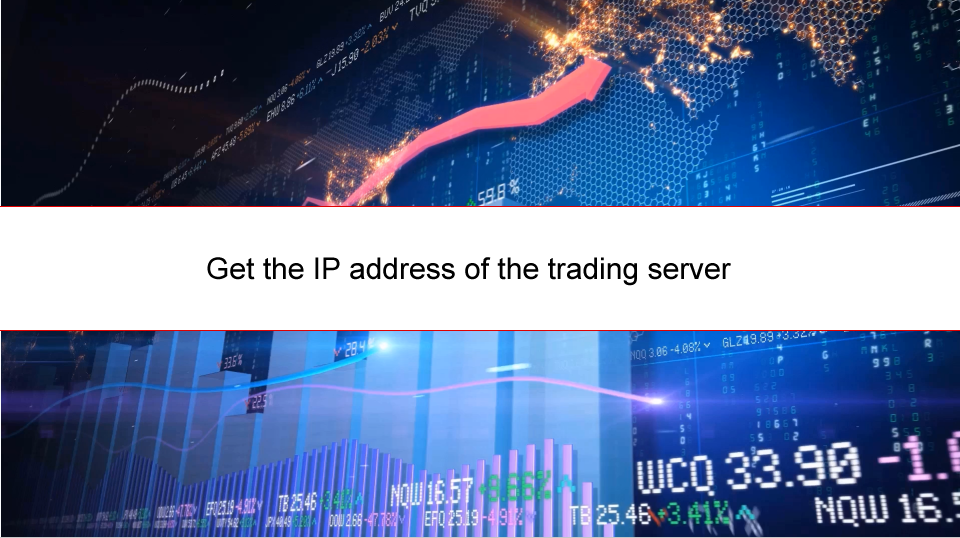 This is a requirement raised by a friend in the EA State forum before. He has been using our programmatic EA to trade frequently, and the trading strategy is of the order brushing type.
We all know that the transaction speed has a great influence on the strategy of frequent transactions. He usually uses VPS (a server that never shuts down) in Hong Kong and New York. In order to improve the transaction speed, I asked if there is any way to obtain the platform server address. In this case, you can rent a VPS in a city near the platform server. The transaction speed is relatively fast, and you can use this strategy with confidence.
How to get the ip address of the platform provider's server?
First of all, our trading platform mt4/mt5 can only open one, press Ctrl+Shift+Esc, select Task Manager.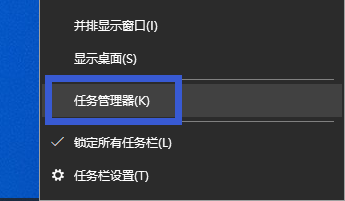 Select Performance and open Resource Monitor;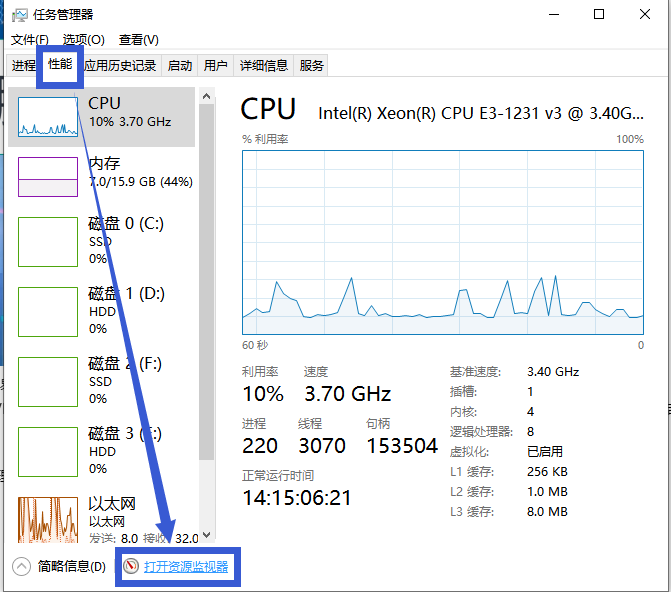 Find terminal.exe in the network options, this is the mt4 running on our computer.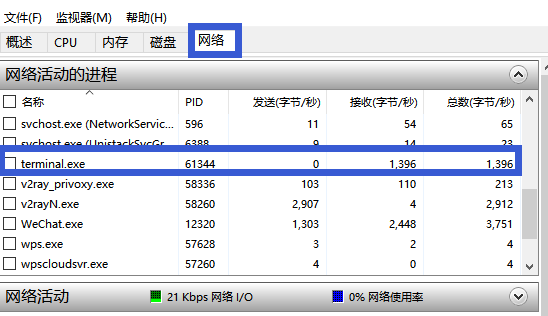 The address of the server can be found in the TCP connection, as shown in the figure below, the address in the blue box.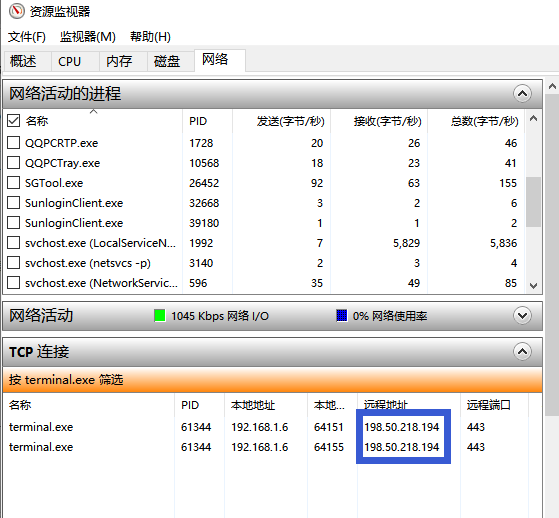 Ask Du Niang for a website that can query IP location.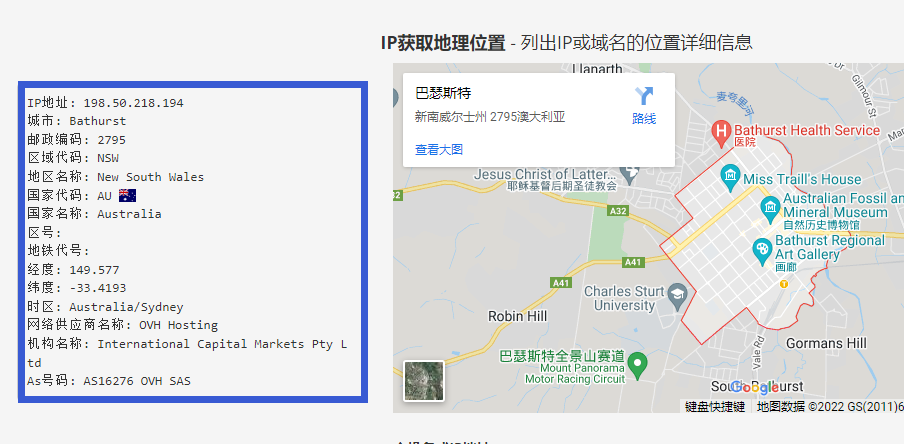 When the specific address of the platform server is queried, you can rent each vps in or around this city.